Year-Round Family Fun
Whether you love racing, outdoor music, festivals, family-friendly activities or exploring history, there is something for everyone in Daytona Beach. Check out our favorite annual events in the area to help you choose when to visit.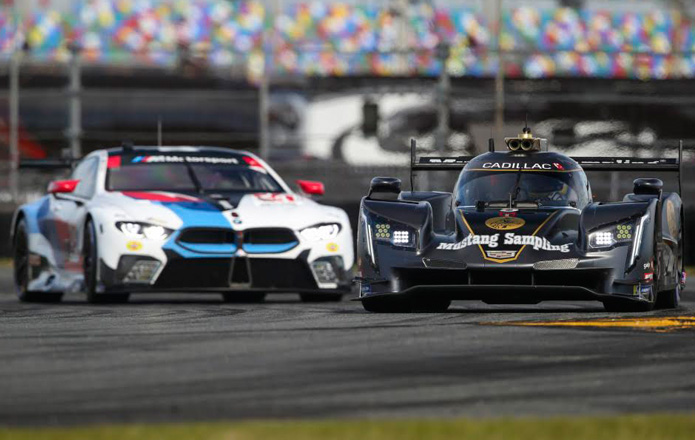 Rolex 24 at Daytona
Daytona International Speedway
Taking place towards the end of January every year, the Rolex 24 At DAYTONA is a 24-hour endurance race that kicks off the new IMSA WeatherTech SportsCar Championship season at Daytona International Speedway.
Book direct and get 20% your accommodations!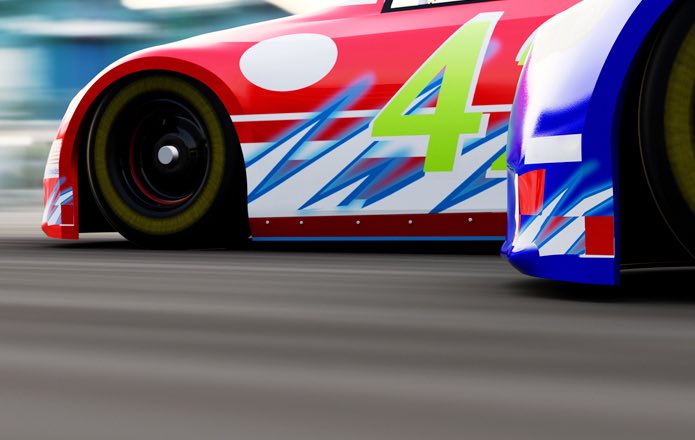 Race Week
Daytona International Speedway
One of Daytona Beach's most famous events occurs during Race Week every February. Watch as stock cars speed around the track in the Daytona 500. Race Week draws crowds from all over the world, so be sure to book your room early!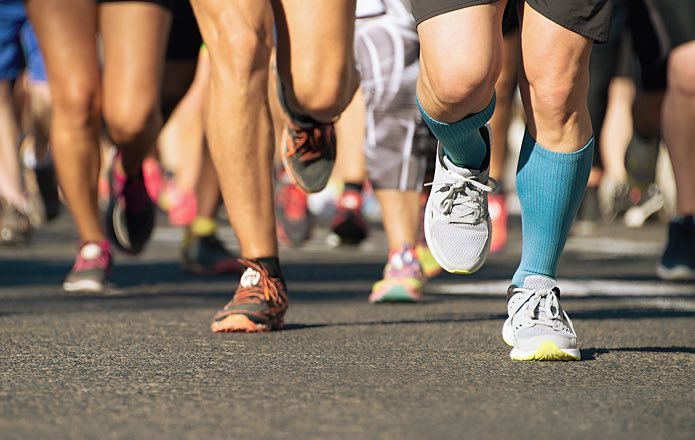 Daytona Beach Half Marathon
Daytona Beach
Take part in two days of events in one of the most scenic half-marathons in America as you race from the speedway to the beach and back on a course dotted with classic cars.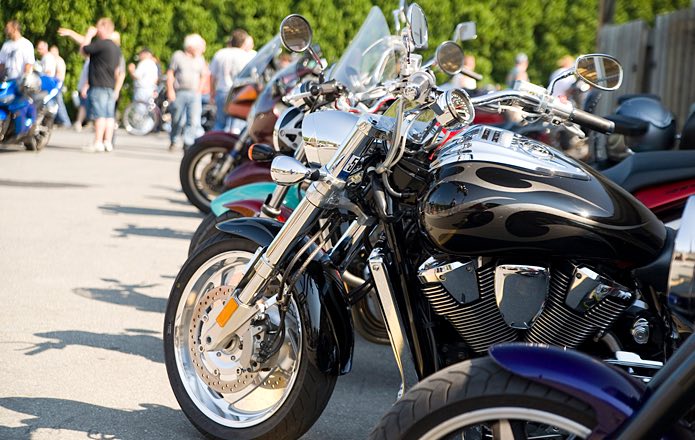 Daytona Bike Week
Daytona Beach
Over 500,000 motorcycle lovers travel from all over the world to take part in the world's largest motorcycle event. Festivities include festivals, concerts, races, bike shows and more during this 10-day event.
Climb to the Moon Ponce Inlet Lighthouse
Ponce Inlet Lighthouse
Once a lunar month, climb Florida's tallest lighthouse as the sun sets. Marvel at panoramic views of the beach, Atlantic ocean, Ponce Inlet and the Florida coast before joining the keeper on a historical tour.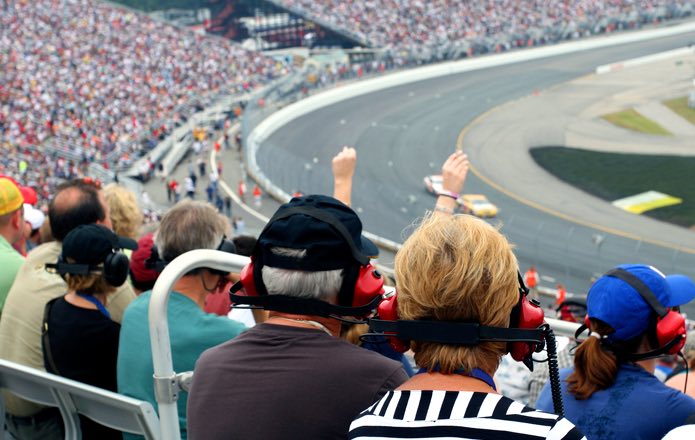 Coke Zero 400
Daytona International Speedway
Experience the year's second NASCAR cup series event in Daytona Beach. This family-friendly event takes place near Independence Day. Sit back, watch exciting races and enjoy one of the biggest fireworks displays in the southeast.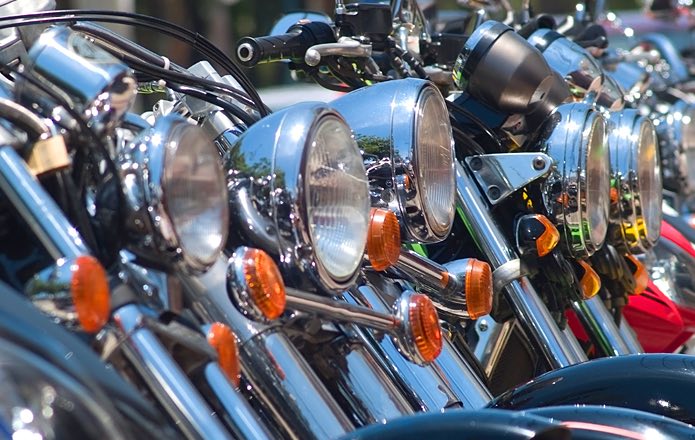 Biketoberfest
Daytona Beach
Join over 100,000 motorcycle enthusiasts at this annual event for live music, professional motorcycle racing at the Daytona International Speedway and themed festivals.
MAP & ATTRACTIONS
Daytona Beach
You'll never be bored during your family vacation to Daytona's coastal Barrier Island. Explore the ocean, visit the Daytona International Speedway, or tour a chocolate factory while on your beachside get-a-way!
EXPLORE MAP